Financing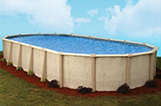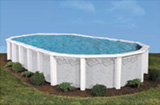 The Duckman's Pools LLC's Big Differences
Top Quality Pools.
Top Quality Installation.
Come See the Difference!
Largest Selection of Models and Sizes to Choose From.
Above Ground Pool Replacement Liners
Custom Beads
Custom Fit
True 20 mil thick
Inground Vinyl
No Regrind Materials!
No Guage Game!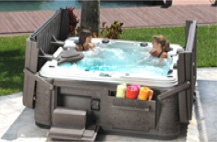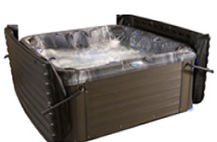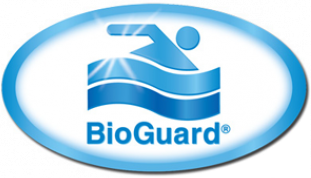 We are the official BioGuard Dealer near you!
Free Water Testing
Our exclusive, cutting-edge water-testing tools ALEX® and SMART LAB. ALEX is revolutionary software that analyzes test results, figures proper treatment and yields product suggestions and instructions.